Please visit
WatchSoMuch.com
for our official address, Most functionalities will not work on unofficial addresses.
Murphy Brown - TV Series (1988-2018)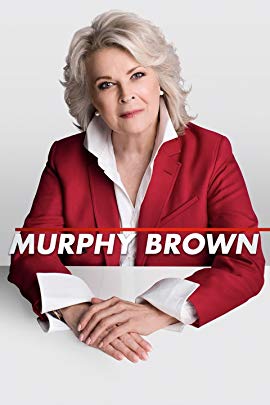 Cast:
Candice Bergen

,

Faith Ford

,

Joe Regalbuto

,

Charles Kimbrough

,

Grant Shaud

,

Pat Corley

,

Robert Pastorelli
Synopsis
Murphy Brown is a very selfish, stubborn, extremely hot-tempered but also talented, resourceful, clever and caring middle-aged reporter who works for FYI News Network and at the same time tries to raise her child as an unmarried, working woman. Her friends and co-workers, Corky, Jim, Frank and Miles, try to balance between her outbursts of anger and her family, personality or even financial crises. It's a difficult life for Murphy but she's got the guts to live it...